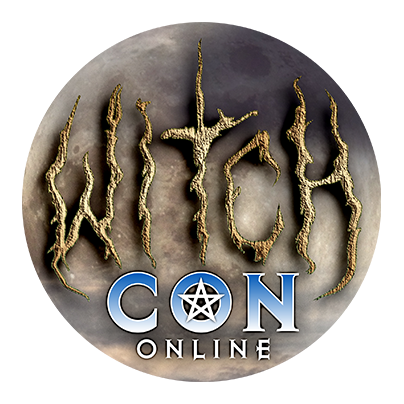 Bring the Magic to You!
March 5 to 7, 2021, join the largest online magical conference in the world, featuring over a hundred Witches and Conjurers coming to you by livestream video from across the globe!
Andras Corban-Arthen
Sat

at

10:30 am

in The Moon Garden
Bio for Andras Corban-Arthen
Andras Corban-Arthen is an elder and spiritual director of the EarthSpirit Community (founded 1977), and president of the European Congress of Ethnic Religions headquartered in Vilnius, Lithuania. He also serves as vice-chair of the Board of Trustees of the Parliament of the World's Religions, and on the advisory board of the Ecospirituality Foundation, based in Torino, Italy. Andras has taught and lectured about pagan spirituality since the 1970s, both throughout the U.S. and abroad. He represented the pagan traditions at the United Nations Interfaith Conference on Religion and Prejudice in 1991, and has been a featured presenter at many national and international events, among them the Parliaments of the World's Religions held in Chicago, Barcelona, Melbourne, Salt Lake City, and Toronto; the Encuentro Mundial Interreligioso in Guadalajara, México; the Wisdom Keepers conference in Wales; the Religions for the Earth conference in NYC; and the United Nations Permanent Forum on Indigenous Issues. Originally from Galiza, Spain, he lives with his extended family in Glenwood, a 135-acre pagan sanctuary and nature preserve in the Berkshire Highlands of western Massachusetts.
Visit Andras Corban-Arthen online at earthspirit.com