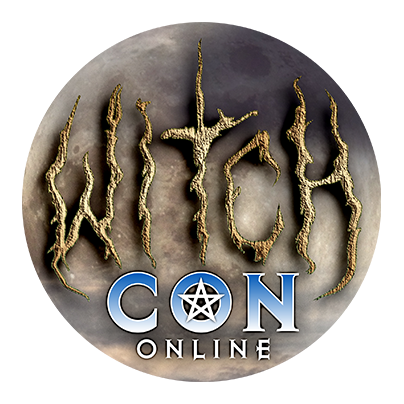 Bring the Magic to You!
March 5 to 7, 2021, join the largest online magical conference in the world, featuring over a hundred Witches and Conjurers coming to you by livestream video from across the globe!
Foundations of Cooking Magic
A Livestream Class with Tonya Brown
Sat

at

12:15 pm

in The Sun Solarium

From the instant energetic transfer to the ritual of food cooking magic is one of the most underrated forms of spell craft. Using magical properties, medicinal properties, and energetic properties cooking magic can not only send an intention out into the universe, but it can create an instant change in you and your guests, as well as aid in healing. Have a close minded dinner guest? With the right magic in the kitchen you lower stubbornness. Have a friend going through a hard time? With an energetic transfer you can fill them with joy. This is a beautiful craft that is wildly powerful when learned.