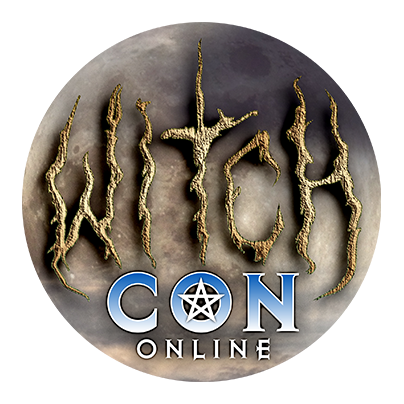 Bring the Magic to You!
March 5 to 7, 2021, join the largest online magical conference in the world, featuring over a hundred Witches and Conjurers coming to you by livestream video from across the globe!
Next Level Witchcraft
Sunday, March 7

at

3:15 pm

in The Jupiter Conservatory

Getting stuck is natural, and it happens to witches at all levels of experience. In this class, we'll talk about the walls we hit in our work as witches, whether that's feeling like you're reading the same books over and over again, wondering why your connections to the gods and spirits aren't as deep as you'd like, failing at a daily practice, or just figuring out how to wade through all of the magical material out there and pick out the good stuff. We'll share practical, no-nonsense strategies for pushing forward, whether that means kickstarting your magical life for the first time, recovering from burnout or boredom, or finally getting off the sidelines and into meaningful ritual.