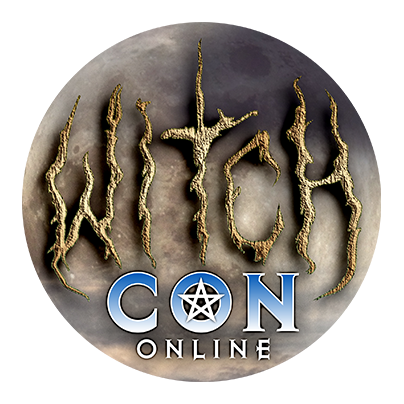 Bring the Magic to You!
March 5 to 7, 2021, join the largest online magical conference in the world, featuring over a hundred Witches and Conjurers coming to you by livestream video from across the globe!
Hekate's Serpent Magic
Sunday, March 7

at

1:45 pm

in The Moon Garden

The goddess Hekate is described in ancient texts as being a she-serpent, being crowned with wild serpents and as wearing serpents around her wrists and waist. Her serpents represent the primal forces of nature with which she awakens fear in the hearts and minds of those who upset the balance of nature—they are tools of protection, purification, and healing.

In this workshop, we will explore the symbolism of Hekate's serpents by examining her history and mythology, as well as that of deities closely associated with Her.

Participants will then be invited to participate in modern ritual techniques through which the serpent energies of Hekate can be used in their magical and spiritual work.