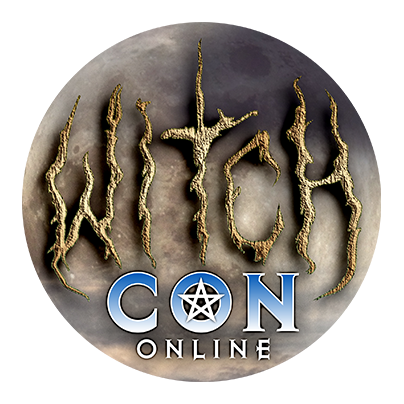 Bring the Magic to You!
March 5 to 7, 2021, join the largest online magical conference in the world, featuring over a hundred Witches and Conjurers coming to you by livestream video from across the globe!
The Subversive Magic of Madness
Sunday, March 7

at

6:45 pm

in The Moon Garden

There are practices that steal the joy from our enemies' boasting, turn failures into success, draw help from unlikely sources, and develop secret friends and followers without self-promotion. These mystical acts are simple but uncommon behaviors with ancient roots. And, they are found in the spaces people call "craziness".

Practiced by the wild Desert Fathers and Mothers, the Russian Orthodox Holy Fools, Native American Medicine Men, and Mongolian Shamans; these acts are radical inversions on daily behavior, and upon our expectations about life itself. This is "world upside-down", as described by the one-legged, exiled Russian philosopher Mikhail Bakhtin with his theory of Carnival as revolution. Few things turn every day into a magical day as much as the subversive power of madness. This is the space where the wyrdos rule! Follow Pastor Phil on the journey into releasing your inner wildness.