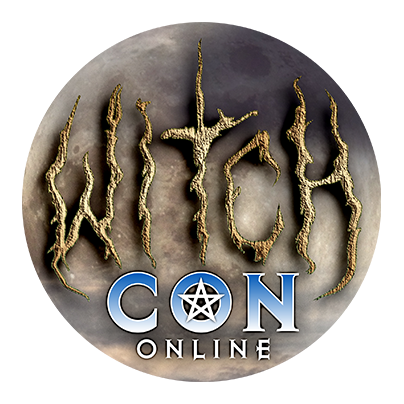 Bring the Magic to You!
February 18 to 20, 2022, join the largest online magical conference in the world, featuring nearly a hundred Witches and Conjurers coming to you by livestream video from across the globe!
Fear and the Suppression of Deeper Magic
Sat

at

12:15 pm

in The Saturn Library

Is fear a simple animalistic behavior suppressing the acts of both the magical and the miraculous? Is it based almost solely on our flight or fright chemical response, and therefore undirected beyond survival instinct? Necessity may be the mother of invention, but could it be that fear inherently suppresses our creativity, and therefore, the deeper magic that comes with it?

If so, then our ability to control fear, and redirect it toward unique solutions is the greater part of the enterprise of finding solutions to life's problems, discovering the beauty that makes life magical, and performing in the realm of the "supernatural".

We will question the place of fear in our abilities to problem solve and act creatively. In turn, we will delve into the realms of magic and miracles and consider the historic and mythic negative impact fear has had upon their performance.

The session will conclude with suggestions for moving beyond kneejerk fear into the nervous excitement of creativity. This is a class about using the problems of life as magical solution moments.