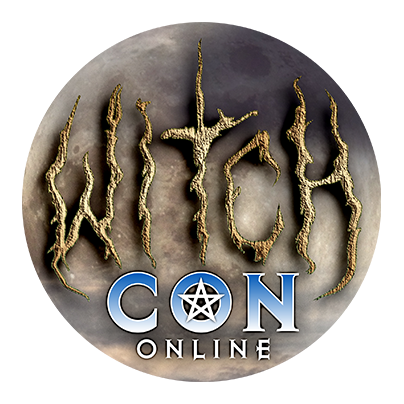 Bring the Magic to You!
March 5 to 7, 2021, join the largest online magical conference in the world, featuring over a hundred Witches and Conjurers coming to you by livestream video from across the globe!
Embracing the Crone
Sat

at

9:00 am

in The Saturn Library

Join Salem Witch Leanne Marrama in a live online class to learn to call upon the archetype of the crone to guide you through these chaotic times.

No matter what age, we can hear the call of the crone within. She is aged, but she is not fragile or weak; she is power and knowledge. When you hear the call of the crone, it vibrates in your bones. The crone has little time for ego games and the bullshit the mundane world forces upon us. She is divine. She is the power of the ages that lives in our blood.

Class Highlights:
Learn the stories of our crone goddesses
Create an altar to honor their presence in your life
Work with the crone to aid you in life's daily challenges
Discover the ways her voice is calling you
Wake up the crone's wisdom and confidence within your soul.