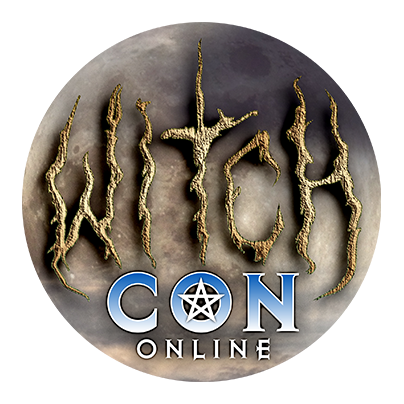 Bring the Magic to You!
March 5 to 7, 2021, join the largest online magical conference in the world, featuring over a hundred Witches and Conjurers coming to you by livestream video from across the globe!
Power Of The Lamp
Sat

at

1:45 pm

in The Jupiter Conservatory

Magical lamps have become an integral part of spiritual work, and have been used to create change within ourselves and our conditions for quite some time. These are powerful tools, used to extend our work beyond a typical magical operation, often times used as a source of food and vitality for the Spirits that assists us in the magical work. In this class Houngan Sen Jak will talk about the many uses and types of lamps that can be applied to everything from Witchcraft, Hoodoo to Vodou. How to build them, maintain and care for them. A very exciting class with both new and traditional techniques to use the lamp to empower your work.