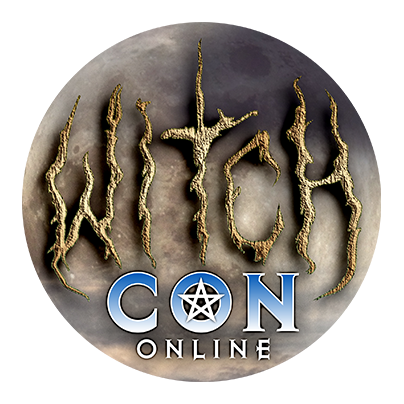 Bring the Magic to You!
February 18 to 20, 2022, join the largest online magical conference in the world, featuring nearly a hundred Witches and Conjurers coming to you by livestream video from across the globe!
Magical Ingredients
Sat

at

10:30 am

in The Saturn Library

Covering a broad range of some of Hougan's favorite ingredients in what he likes to refer to as "Magical Medicine", not only from his own traditions and personal works, but also the many other sources of the occult from which he has personal working experience in. Hougan will also discuss practical things we have around us everyday, you may have never even considered that can add that extra Spice to our magic. From the common to the not so common to the rare and exotic, get your notebooks ready for this one cuz it's gonna be packed!