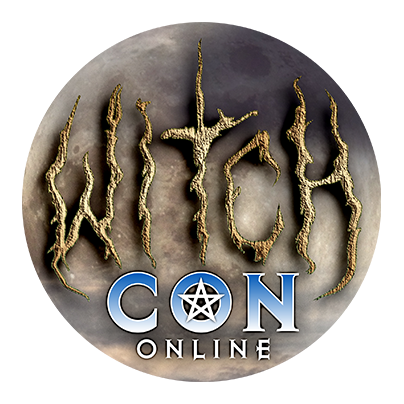 Bring the Magic to You!
February 18 to 20, 2022, join the largest online magical conference in the world, featuring nearly a hundred Witches and Conjurers coming to you by livestream video from across the globe!
How to Incorporate Astrology into Spells
Sat

at

9:00 am

in The Saturn Library

This class will explain basic astrological aspect/energies and how to combine the practice of astrology into effective manifestation and spell work. Prepare to discuss the phases of the moon, retrogrades, and eclipse energies. We will also discuss the 12 archetypes of the zodiac. Lastly we will discuss various spells and how timing is just as important as the main ingredients of the spell itself!