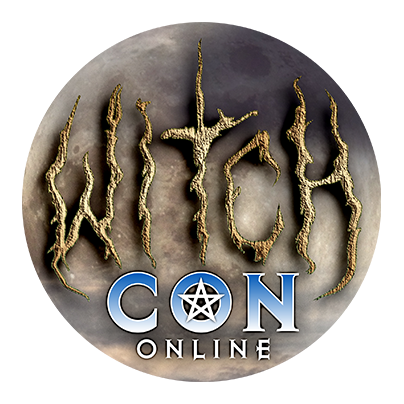 March 5th to 7th, 2021
Bring the Magic to You!
March 5th to 7th, 2021, join the largest online magical conference in the world, featuring over a hundred Witches and Conjurers coming to you by livestream video from across the globe!
Paranormal Witch: Witchcraft and the Spirit World
A Livestream Class with E. Massey
Saturday, March 6 at
1:45 pm

in The Moon Garden
Set Schedule in Your Timezone and Format!
[Detect Timezone]
Based on E. Massey's experiences as a Paranormal Psychic/Medium Investigator. This class/Q&A discussion will give attendees a chance to listen, ask questions and learn various practices used by E. Massey during his paranormal investigations. Topics will range from Seances and spirit boards to protection and banishing. E. Massey explains how Witchcraft and ghost hunting can go hand in hand.
Class Highlights:
History of the paranormal
Investigating the paranormal
Witchcraft and the spirit world
Paranormal Witchcraft
Q&A