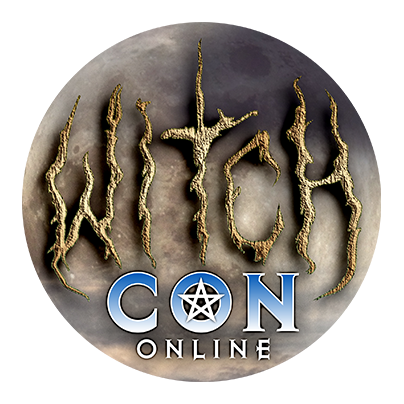 Bring the Magic to You!
March 3 to 5, 2023, join the world's largest livestream magical conference, featuring nearly 100 Witches and Conjurers on live video from across the globe! Watch classes live and then rewatch on-demand as often as you like!
Candle Magick
Sat

at

6:45 pm

in The Sun Solarium

Candles are used in many forms of magick, they are used to draw the light and bring manifestations of your magical intentions. The flame is the essence of your spirit and the magick you cast and send out. Candles also have many connections to the planets and the zodiacs draw down the energy and essence of the planets giving your spells greater power.

We will discuss the magick of candles, spells one can cast, dressing, and carving of the candles to draw in or dispel specific energies that you invoke or banish. Herbs and oils are used to dress and draw in the energy you desire to manifest your intentions. Colors of the planets and the zodiacs to work with and the Gods and Goddesses that are associated with the colors of the candles. Candle Magick is very powerful and when worked can manifest your desires as you draw them toward your life.

Love, Success, Open Doors, Healing, Protection, Good Luck, Travels, and Promotions are a few of the many magick spells that can be cast using candles.

Candles were the first form of light, and the flame is that of our spirit. Let the spirit draw you in and journey to learn of the magick within.