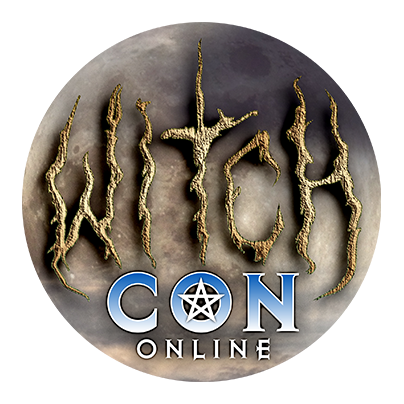 Bring the Magic to You!
March 5 to 7, 2021, join the largest online magical conference in the world, featuring over a hundred Witches and Conjurers coming to you by livestream video from across the globe!
Sensational Scents: Aromatherapy for Magical and Spiritual Work
Sat

at

12:15 pm

in The Venus Parlor

Aromatherapy is a popular way to help with an assortment of health issues from stress to depression, digestive issues and pain. There are scents out there to help. Those same scents for health and wellness can be used to create powerful magical acts just as effective as they heal.

Class Highlights:
Use simple essential oils for spells
Contact the spirits of plants through the use of essential oils
Cast spells through working with incense
Craft baths and washes that combine health and magical work
Use perfumes to boost your magical work
and much more
There will be a meditation, recipes, history, and time for questions as well.