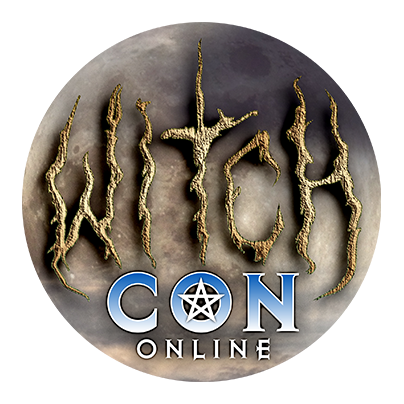 Bring the Magic to You!
March 3 to 5, 2023, join the world's largest livestream magical conference, featuring nearly 100 Witches and Conjurers on live video from across the globe! Watch classes live and then rewatch on-demand as often as you like!
The Magic of Keys
A Livestream Class with Cat Thagard
Sat

at

10:30 am

in The Mercury Atrium

In this class, we will discover and practice how to use keys in magic. From divination and meditation to spell work, protective magic, and love. We will discuss the history of keys and the magical significance and symbolism they have held throughout history. Join me to unlock and harness the power and mystery of the Key in your own magical practice.