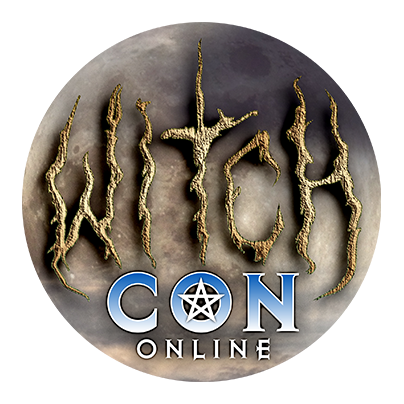 Bring the Magic to You!
March 5 to 7, 2021, join the largest online magical conference in the world, featuring over a hundred Witches and Conjurers coming to you by livestream video from across the globe!
Magical Gems and Jewelry for Healing, Honoring Deity, and Astrology
Sunday, March 7

at

8:15 pm

in The Jupiter Conservatory

Witches regularly wear occult jewelry: pentagram pendants, amber, jet, moonstone, coral, or even acorn necklaces; magical rings with special stones or symbolic designs; and lots of silver, the metal of the moon. Wearing jewelry is a form of communication: to the wearer, to other people, and to hidden forces attracted by certain colors, substances and patterns.

Join Caroline Tully in a workshop that includes:
Magical gems and jewelry from ancient Egypt, Greece and Rome
Gemstones in relation to Ancient healing modalities and gods
Gemstones and Healing astrology
Learn about the stone amulets, empowering talismans, and protective jewelry of the Ancient World, and the spells used to activate them. Through discussion and practical ritual, contemporary approaches to healing magic will be revealed. Bring a piece of your own jewelry and through ritual we will draw down the stars to consecrate it to a healing deity.