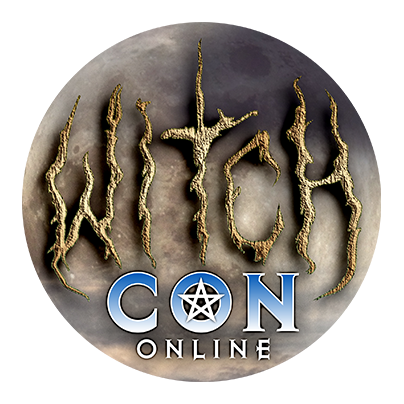 Bring the Magic to You!
February 18 to 20, 2022, join the largest online magical conference in the world, featuring nearly a hundred Witches and Conjurers coming to you by livestream video from across the globe!
Witchcraft and the Wica
Sunday, February 20

at

10:30 am

in The Sun Solarium

Ashley Mortimer takes an historical look at the 'creation myth' of Gerald Gardner's witchcraft cult and tries to describe what the Craft actually is (and isn't) showing how ancient, ecstatic pagan practices hang on a framework of modern Western occultism and contrasting Gardner's Wica with Gardnerian Wicca.