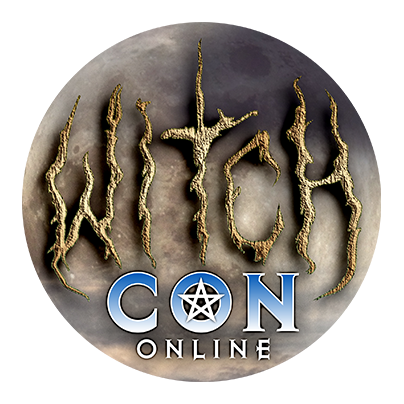 Bring the Magic to You!
March 5 to 7, 2021, join the largest online magical conference in the world, featuring over a hundred Witches and Conjurers coming to you by livestream video from across the globe!
Baba Teddy Jauw
Sat

at

12:15 pm

in The Mercury Atrium
Sat

at

3:45 pm

in in the Virtual Vendorium
Bio for Baba Teddy Jauw
Baba Teddy Jauw is a BabaL'Awo of Osun I'L'ode, an 'Oso' of Iya'ami Gelede, a Konchante of Gineh Yoruba VoDou and an Oluwo of Odu/Ifa in the Yoruba Traditions. He holds several pipes and wheels from several North and Central American traditions and was apprenticed to the famous Jungian Psychoanalyst Dr. Mary Loomis. His African traditional mentors are mainly Babatunde Olatunji, the famous drummer and Baba 'Oso' Teddy Ogounmilade of Ghana Beyin and Ile Ife (Epega Line).
His training is as a Paleontologist and Archaeologist which has garnered him precious little income but has opened the doors to many adventures and the many people that he has had the privilege t o know and learn stories from. He is the author of many books including the NowPunk Thrillers 'The Fourth Choice' and 'The Fifth World', the SteamPunk novels 'Teslation I & II" and the trilogy about his and his wife's life and histories, 'Zero's Journey', 'Absinthe, Alewives & Alchemy' and the latest 'Isis, Aisatta & Asiettes'. His next book 'MetaMagica' is being excerpted at WitchCon!
They have seven beautiful children, two gorgeous grandchildren, five feral cats, eleven koi fish and a bearded dragon.
Visit Baba Teddy Jauw online at surcadia.com